Update as of 9 February 2022:
Due to the continued COVID uncertainty and believe it or not the reliability of fresh, USA grown catfish, we have made the difficult decision to not host Fish Fry for 2022. We looked at several options, but decided that not hosting the event was best for the health and safety of our community.
Instead, we have decided to host a golf tournament to raise money for our scholarship program.  We are still working on the details, but stay tuned for all the details.
We appreciate your support and generosity in the past. Through your past donations to Fish Fry, we were able to achieve our goal of providing both local and endowed scholarships in 2021. We want to do all we can to keep our program moving forward in hopes to provide even more scholarships next year. You truly make the difference for us, and we are extremely grateful!
Aggies are always known for rising up in the hard times, and for going above and beyond. Some of you have expressed interest in contributing to the scholarship program in spite of our current circumstances. Each year there are always more deserving student scholarship applications than we have scholarships to award. If you would still like to support the scholarship program, you may donate below with a one-time or a monthly recurring gift. We also understand that many individuals and businesses are encountering difficult positions at this time. We do not aim to burden you during this season, and wish you the very best as we navigate these uncertain times together. In fact, we would encourage you as an Aggie Owned and/or Operated business to join and post how we can help you in a new Facebook Group that we created: fb.com/groups/WilCoAggieOwned
We thank you for any support you can provide this year, and look forward to next year when we will host Fish Fry.  If you have specific questions, please don't hesitate to contact the WilCo A&M Club and we will do our best to help you.
Click To Give
If you prefer, donations may be made and mailed to:
Williamson County A&M Foundation
PO Box 1164
Georgetown, TX 78627-1164
Please note: Fish Fry Donation

---
Please Support Our 2019 Sponsors
Kyle Field $3000 (max 4)
Aggie owned by:
Erik Hall '04

---
Ol' Sarge $2000

---
Reveille $1000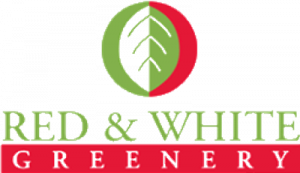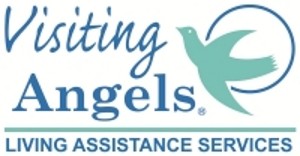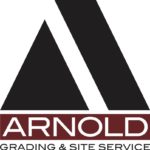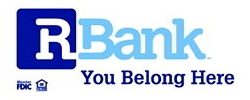 ---
Sul Ross $400
Anonymous '04 – David '97 & Margaret '97 Schell – Williamson County Child Advocacy Center – Voss Family – Steve '74 & Joan Radebaugh – Bill Ory Engineering – Round Rock Travel & Cruises – Embree Group of Companies
---
Howdy $150
Breen Auctioneer Services – Terri Estes '78 – Aggieland Credit Union / Greater Texas Credit Union – Bill Dryden '71 – Ellis '66 and Joyce '68 Gill – "The Feed Store" in Georgetown – J. W. Wade – Bruce '72 & Pat '72 Katt – Rex '93 & Stacie '96 Bryan – Jan Fambro '75 – TCB Quality Landscaping – Hutto Vision Care – Berger N Fries
---
Box-O-Fish $75
Margaret "Peggy" Boehm '82 – Brian '80 & Sheryl '86 Bonnet – Glen '80 & Nancy '80 Dishong – E. C. "Butch" Smith '65 – Wade Burton '90 and Susan Hopper '90 – Family Medical Center of Georgetown – Voelter Associates, Inc. – Dale McQuinn – And many, many more that paid at the door last year!!!!
Let's #BTHOcovid